What else does 2022 have to offer us? According to William Quigley, quite a lot. The cryptocurrency fund manager at Magnetic is also the co-founder of Tether, the world's most traded cryptocurrency, and WAX, a purpose-built blockchain for virtual items in video games.
Reviews of crypto projects
The valuations of many private crypto companies are probably overstated.
The projects should first of all do justice to such assessments. In addition, many massive VC financings are open, which the companies should still repay. Only then can ordinary shareholders receive proceeds from a sale, but many first-time entrepreneurs do not understand this dynamic.
Possible shocks of the crypto market
The two biggest potential shocks for the crypto industry are the Stablecoin legislation and the classification of cryptocurrencies as securities. In the US, this is likely to happen by 2024.
Forecasts for NFTs 2022
Despite a decline in NFT sales volume, NFTs continue to be popular and are unlikely to disappear.
The Metaverse 2022
Forecasts about the scope and future impact of the metaverse are not very credible, since the term itself is not even defined. There is no standard definition, instead, the concept has become an amorphous marketing term.
If Metaverse means an open and permissionless blockchain-based environment, established Web2 companies are unlikely to support such a project. New market participants will take over this and that means a long development period.
The market for the Metaverse will be big at some point, but it will take at least another decade. To achieve this goal, massive investments are needed. In addition, there will not only be a metaverse, the name should already reveal that. There will be thousands of these environments and most will not be interoperable.
Apple and Google are against the core principles of blockchain-based environments. None of them will contain the coveted advantages of the blockchain, which make the Metaverse concept a desirable alternative to the current Internet ecosystem.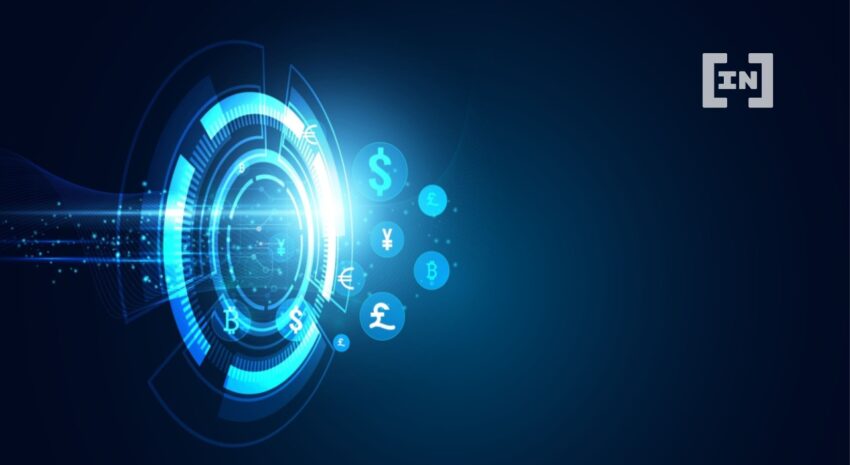 Forecasts for DeFi 2022
DeFi has held up quite well during the crypto crash. However, the concept suffers from confusion with blockchain companies such as Celsius, Luna and BlockFi, which have performed particularly poorly in recent months…
2022 will be exciting!
Disclaimer
All information contained on our website is researched to the best of our knowledge and belief. The journalistic articles are for general information purposes only. Any action taken by the reader on the basis of the information found on our website is done exclusively at his own risk.